So, you're finally done with the long-awaited website of your company. Congratulations! However, don't sit back too soon- you've got a lot of important things to do. The next step is to spread the word about your company and product. And, what can you do to boost traffic to your website with minimum expenses? There are a bunch of available options on the worldwide net, and here are some of the most effective ones.
Donation backlinks
Donation links have become highly popular as a link-building strategy. You can obtain an authoritative backlink for a few dollars towards a charity or cause that you contribute to. Agree that it's a ''win-win'' solution for both parties - PR for a link-builder and donation for the charity. Use donation backlinks as a tool but not the focus of your link-building campaign.
To get more value out of this strategy, you should check the page rank your link will be on as it influences the quality of your link. You don't want to see your link on a no-follow back page, do you?
Bloggers' reviews
Another low-cost strategy of promoting your website is asking bloggers to review it. Links and auspicious reviews from blogging sites with an active readership can also make your website more visible and shared on social networks across the web.
To pique a top blogger's interest, you can offer something in return for a review. Think of something creative to offer the online content creator in exchange for his/her service. (Standard options like a tip or backlink are no longer appealing for skillful bloggers). It can be a free product, a discount code to their readers, or funding a contest on their blog.
See also:
Website introduction videos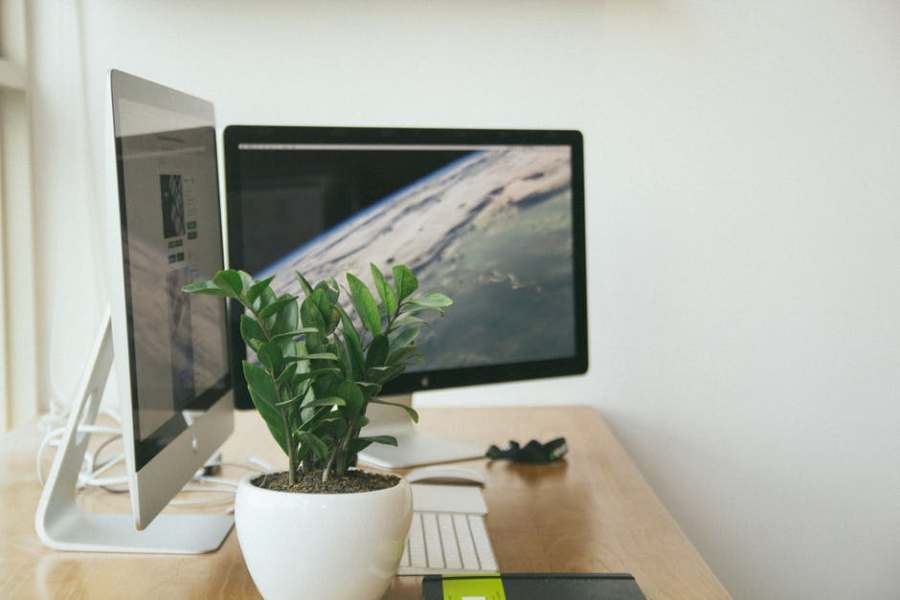 Let's face it. In nowadays' fast-paced world, users prefer a short fun video to a textual content (even if it's a quality one) if given a choice. So, promoting your website through an explainer or company introduction video can be considered another effective strategy. Here you have a lot of options on your plate.
First of all, you can shoot a promo video and upload it to video sharing sites like YouTube, Vimeo, Dailymotion etc. Secondly, you can pick a corporate video and slideshow creation software and create a website presentation within a few minutes.
For instance, RenderForest cloud based cartoon maker is a tool for creating intro videos for YouTube, explainer animations, kinetic typography, product or service promotional videos, music visualizations, slideshows, mobile app promotions, and a lot more. All you have to do is upload your logo, write the text on relevant boxes, choose styles, customize colors, and pick up the music. The rest is RenderForest responsibility. Follow also our blog, where we constantly present tutorials for using our platform. Our user-friendly advanced platform is meant for all types of websites, including blogs, IT, news or media websites and many more.
Website galleries
Website galleries such as CSS REAL and have thousands of regular visitors who are mostly designers and web developers trying to draw inspiration for their future design ideas. Besides, they serve as a way of getting visibility on each newcomer's website. This is a free SEO solution as website galleries are a not only a source of new insights and inspiration but backlinks and traffic.
Low-cost advertising solutions
Let's agree that traditional online advertising will never yield positions to other ways of promoting a website or product. Fortunately, nowadays you can advertise your product at less than USD50 with cheap ad solutions, such as BuySeelAds.
Through this website, you can buy or sell online ad space. With over 2500 top bloggers on their list, it's considered one of the most successful online advertising solutions. This network is a link, an intermediary between website publishers and advertisers. It's mainly targeted for small business websites and bloggers and people who don't have time to manage ads and payment of their website or blog.
The days when driving a traffic to your business was associated with a lot of efforts and expenditures are gone. Using these tips and a bit of creative mindset, you can boost traffic to your newly introduced website, service or product at only around $50.